Red Cabin BandB

Call us: 907-283-0836  or 907 252-2108
Interested in learning more about us?

The Red Cabin is set up for the self-sufficient visitor.  It has a complete kitchen which is stocked with breakfast foods, cooking utensils, and everything you need during your stay with us.  The bedroom has one queen bed and there is a queen-size futon couch in the living room.  Private bath and shower located in the bedroom.  
The Annex is a smaller cabin, also with a queen bed and a full size futon couch.  It has a kitchenette, private bath, stocked refrigerator, microwave and  toaster.  Each cabin has a TV/DVD player with a nice selection of movies.  Outside BBQ and table is shared.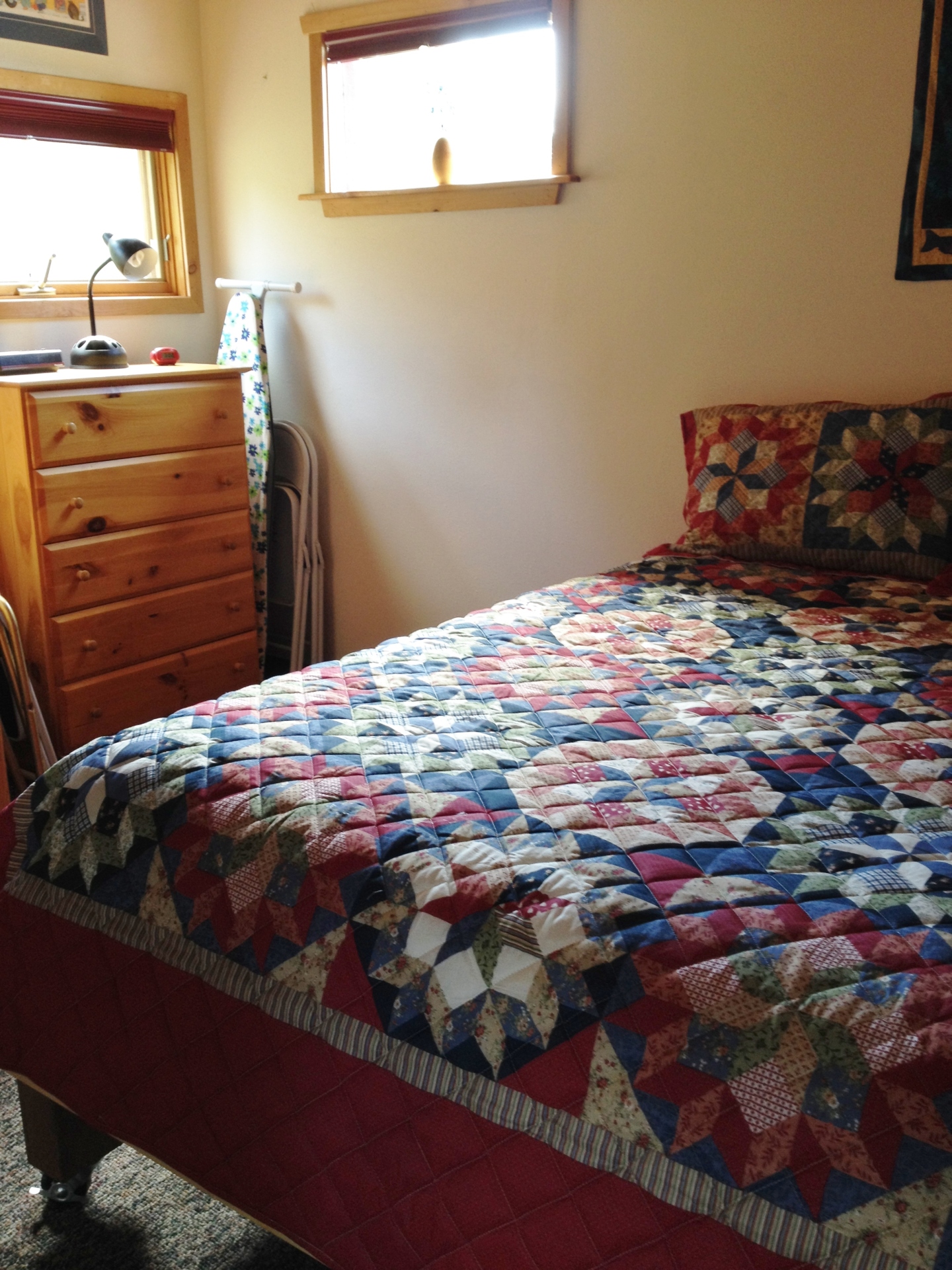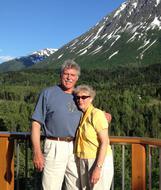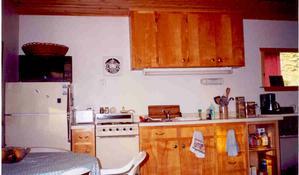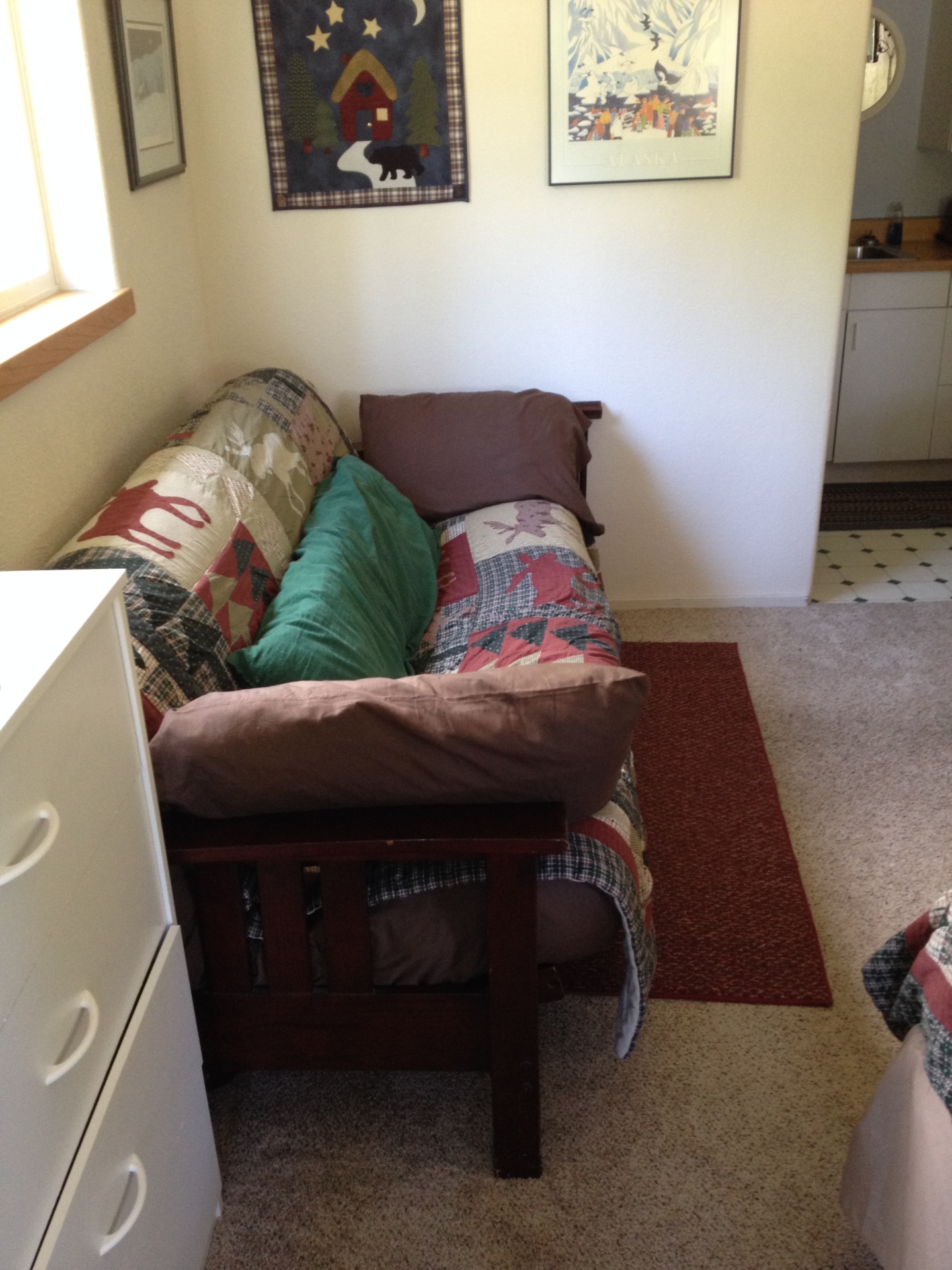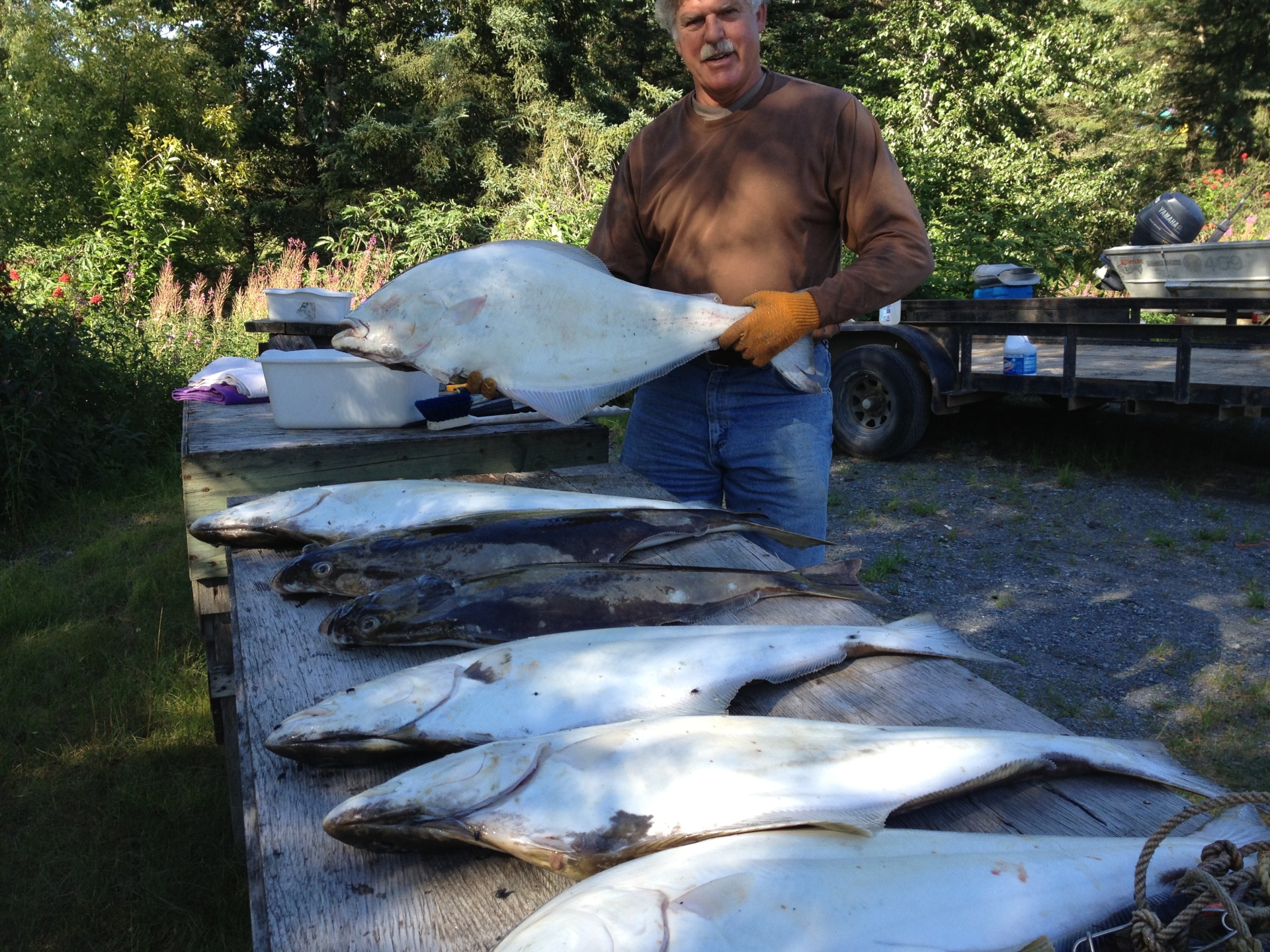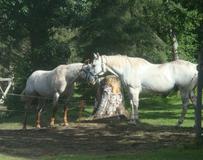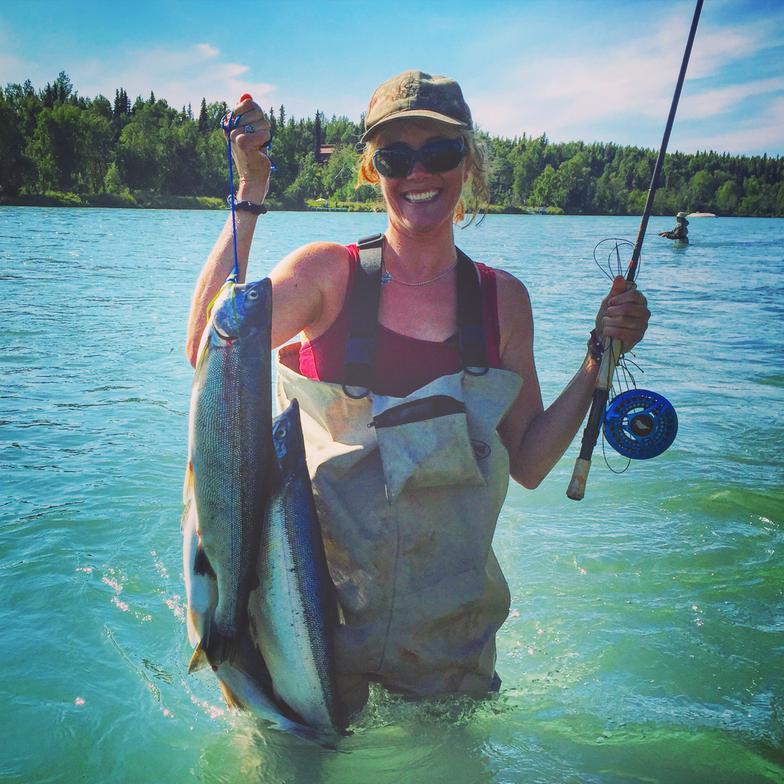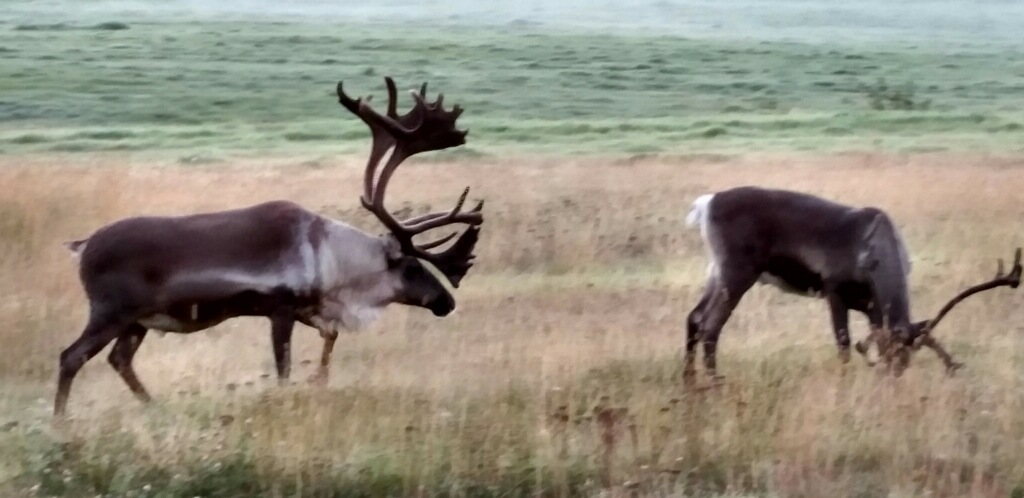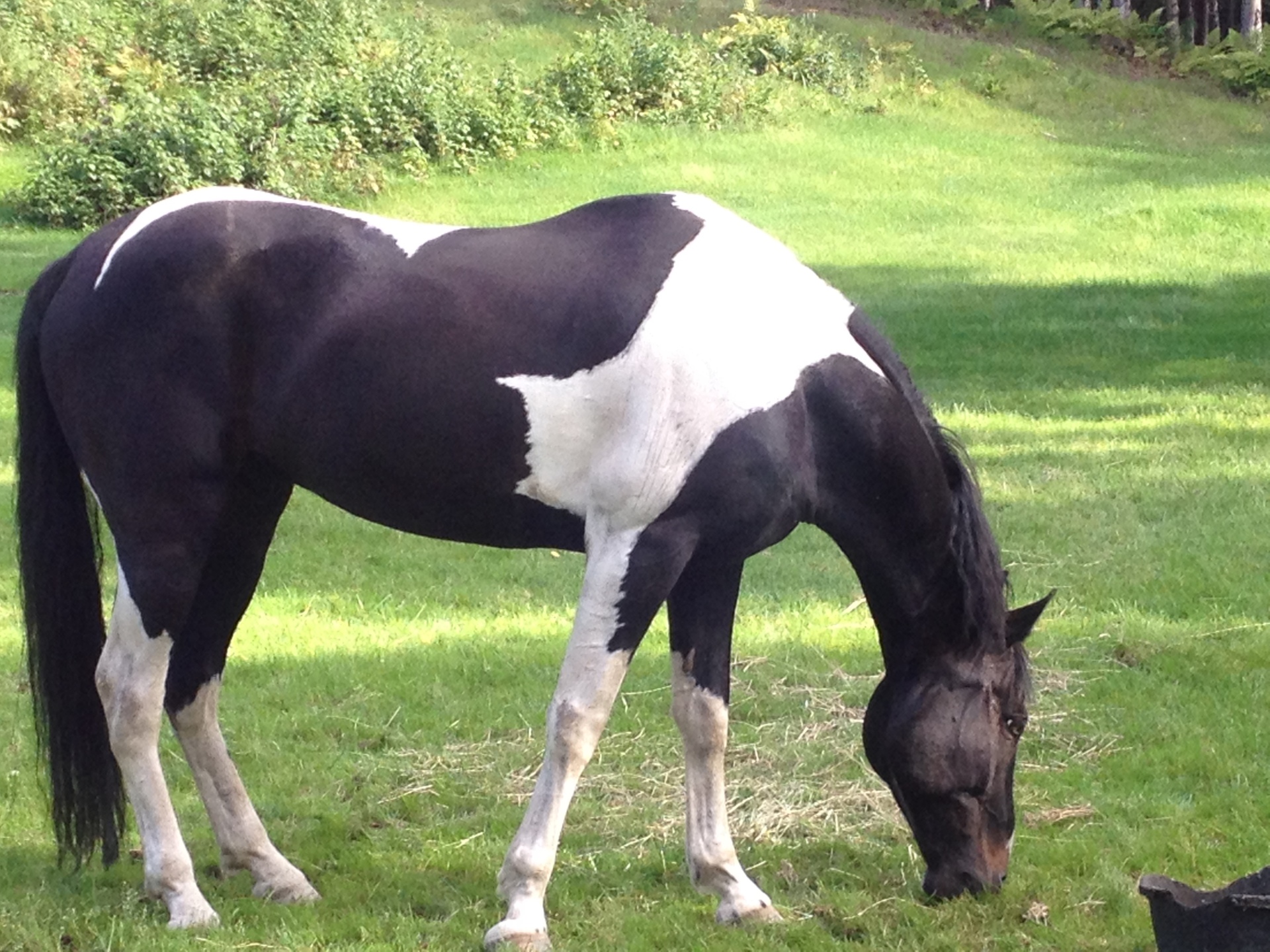 7944 Fake Ave, Door 56 Wonderland, NYC 12347

+92452 241564 +92452 458564